A Thriving Resident Community
Glimpses of Life @ THE PIER
With the majority of the building's 140 apartments being owner-occupied, and many inhabitants being long-term residents, The Pier is home to a close-knit but welcoming community. United by their unique location and often a shared love for the arts and the history of the surrounding precinct, both formal and informal resident gatherings are common. From Christmas parties to charitable initiatives to working together in local community gardens, there is ample opportunity for people to get to know their neighbours and enjoy the wider Walsh Bay community.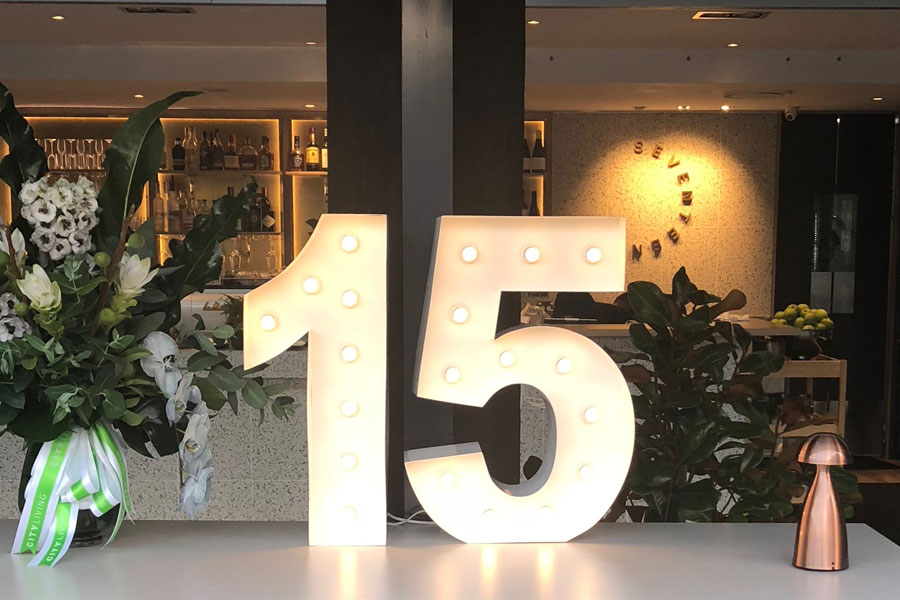 An icon, established 2003
Champagne flowed as residents of The Pier celebrated the 15th birthday of their building – an architectural and engineering accomplishment, which remains unique to this day. Of course, it merely served as the impetus to bring everyone together and introduce more recent residents to those who have called The Pier home since it opened in 2003.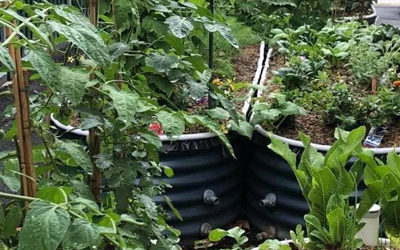 The community vegetable garden at the Ab Mott hall has astounded us all by its lushness and the variety of fruit, vegetables and herbs that can be produced when a group of enthusiastic city gardeners get together. Feel your green fingers itching? Join up and meet the neighbours over a watering can or a spade – and especially at the delicious harvest festivals.
Life between the Harbour and the heritage of Walsh Bay…