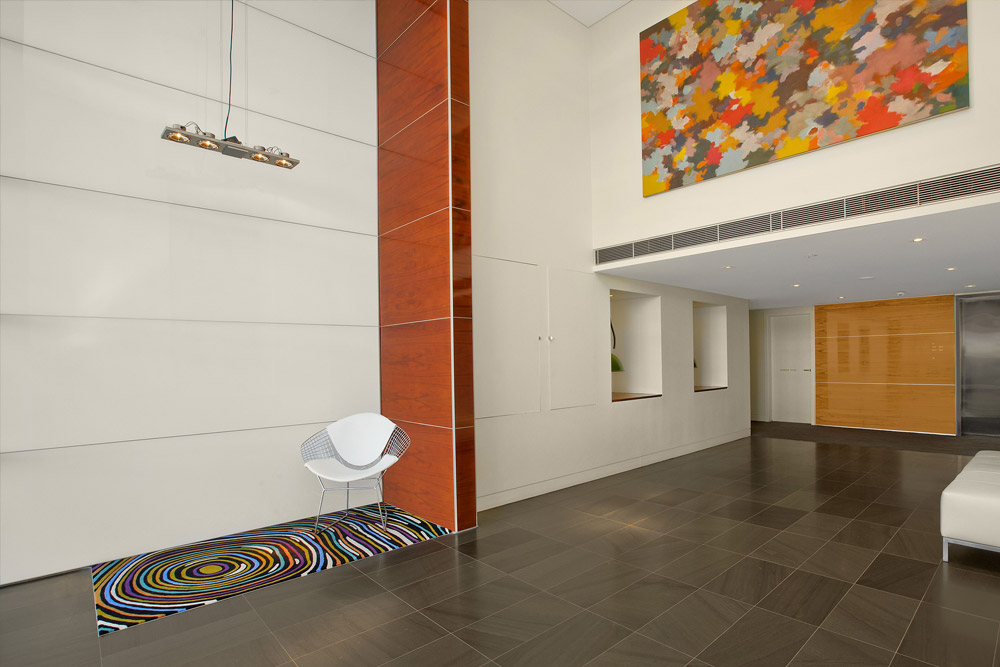 Common Areas
Common areas are the hallways, foyers, lifts, boardwalks, carpark, mailroom, garbage area.
Cleaning : since Feb 20 Aster Cleaning are using hospital grade disinfectant in cleaning The Pier. Entry foyers are being cleaned twice per day. Particular focus on hard surfaces and all touch points such as handles, switches and rails (Update #1)
If you have notified the Concierge that you are self-isolating, or that you have a positive COVID-19 test, cleaners can give priority to sanitising common areas around your apartment (Update #2).